Contact Us
Telephone: 0121 296 4448
Email: solihull.approach@uhb.nhs.uk
Twitter: @SolihullAproach
Facebook: Solihull Approach
In person or by post: Solihull Approach, Bishop Wilson Clinic, 8 Craig Croft, Chelmunds Cross, Chelmsley Wood, Solihull, B37 7TR (View on google maps)
Fax: 0121 770 0335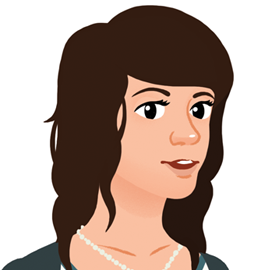 For Parents wanting local support
If you live in other areas of the UK and would like more information about a Solihull Approach group in your area, please contact your local Family Information Service, Health Visitor or Children's Centre. If they don't run a Solihull Approach course, ask them to view our groups here and consider becoming an accredited provider of our courses.
For Parents on Ourplace
There shouldn't be any reason to contact us directly when in Ourplace, our online learning environment. We have built Ourplace  so that you can reliably use it whenever you want. After all being a parent doesn't stop at 5pm! However, if you do have a question about the site please submit it here and we will get back to you as soon as possible. You can also phone us 9-5 Monday to Fridays on 0121 296 4448. This is not an advice line. It is only about this site.
For Parents on Face-to-Face Courses
Please contact your group organisers in the first instance. If you are not sure who is organising your course you can call us and we can help you identify the right person to talk to.
This site does not replace professional medical advice. If you have medical concerns, please contact your GP, midwife, health visitor or contact NHS 111. If you require an advice line, you could contact www.netmums.com or the Family Lives helpline 0808 800 2222.
Contact us below
Please select a valid form.